Independent Film and Media Distribution – Monetize Your Content of Any Length!
Guaranteed Global Distribution
We own and operate the world's largest network of niche genre film channels and streaming media. Our content is on Roku, Apple TV, Amazon Fire TV, Chromecast, and many others, enabling us to put your streaming media in front of a targeted worldwide audience. Our reach also extends to other third-party distribution networks in all digital formats and territories, worldwide.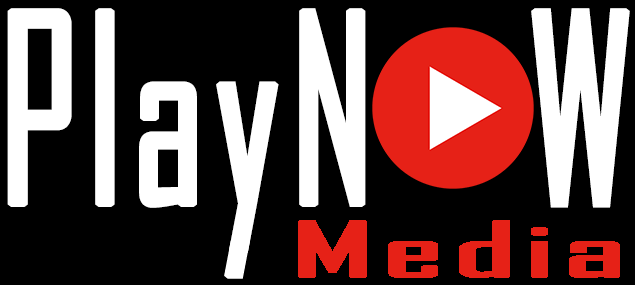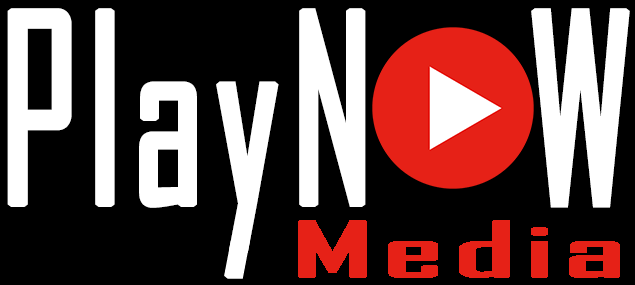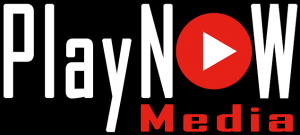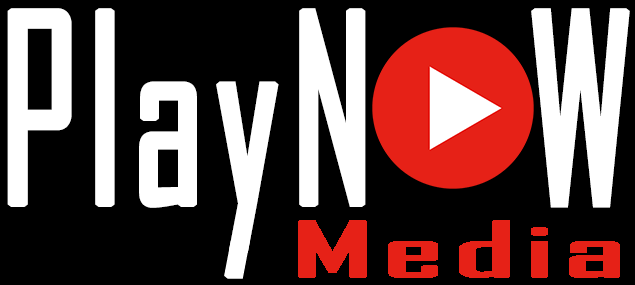 Exclusive VOD
We own and operate the largest network of mixed-genre VOD channels, enabling us to expose films to a diverse global audience.

General VOD & Digital
Play Now Media has filmmakers and content-specific video bloggers covered for distribution of all sub-genres worldwide on all the popular movie streaming services and digital platforms.

International

We distribute streaming media originating from countries worldwide and can help with subtitles, dubbing and more. We also offer country by country and territory direct sales in any format.

Theatrical
For films that meet the criteria for theatrical release and demonstrate a public demand, Play Now Media can pursue a theatrical release.

DVD & Blu-Ray

For independent films demonstrating a significant public interest, we can arrange DVD and Blu-Ray distribution.

Television
Distribution can be arranged for free, cable, satellite, VOD and pay-TV network broadcasts on an as-needed basis worldwide.

Guaranteed Publicity
Our partnerships with niche genre movie news and review sites around the world will ensure titles receive massive media attention and reviews.

Submit Your Content
We accept independent, studio, short form, episodic and feature films, and video content of all types and length. Submit your content here.