POV HORROR
100% dedicated to found footage horror!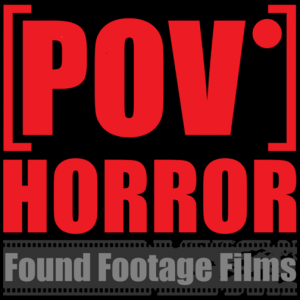 POV Horror is a production and distribution company 100% dedicated to found footage horror films. We provide exclusive global distribution of found footage films on streaming platforms and neworks worldwide. Further, we have non-exclusive distribution rights to over 350 found footage films spanning over 40 countries for streaming on our found footage streaming channel, POV Horror. Send distribution inquiries to [email protected]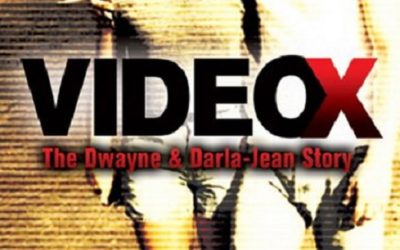 A modern-day "Bonnie & Clyde", presenting the actual home video footage shot by Kentucky killers Dwayne Foote and Darla-Jean Stanton on what has become one of the most violent crime sprees in American history.