DARKWEB FILMS
Where the horror never stops!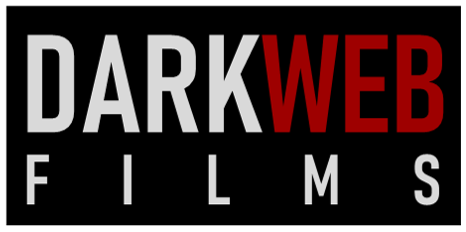 DarkWeb Films is a production and distribution company focusing on all things horror. We provide exclusive global distribution of horror films on streaming platforms and neworks worldwide. Further, distribute horror films on our family of privately owned and operated movie streaming services on Roku, Fire TV, Amazon TV/mobile, Apple TV, iOS, and web. Send distribution inquiries to [email protected].
Meet Robert. Robert has a little problem that just won't go away. He's a lonely guy looking for love in all the wrong places. He can't figure out what he wants but he wants what he can never have. Ladies and Gentlemen, meet Robert Hart.